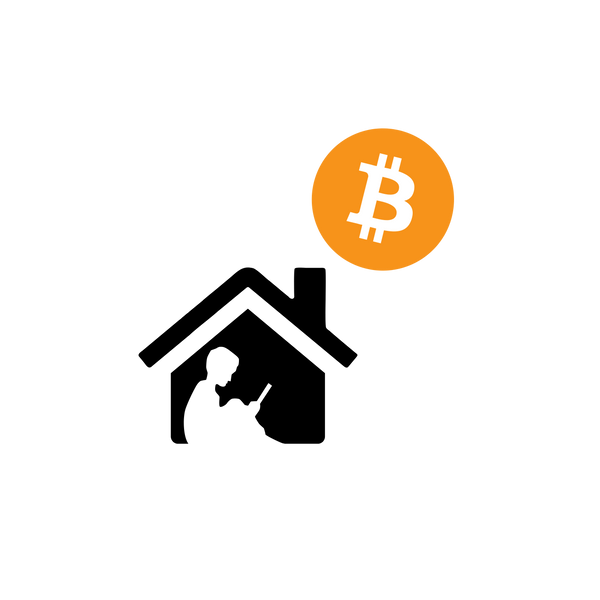 Sharing Sound Money and Bitcoin Education with Homeschoolers
Free Market Kids founder Scott Lindberg presented a workshop at the St. Louis Great Homeschool Convention in March 2023. The workshop, titled "Learning through Games - How to Teach Bitcoin Concepts with HODL UP," aimed to provide parents with innovative ways to incorporate games into education.
The session began with an overview of "gameschooling" and continued with an in-depth discussion of HODL UP, a game designed by Scott to teach critical concepts about the Bitcoin blockchain. Scott explained why he created HODL UP and how it simplifies the teaching of complex blockchain concepts.
The workshop was met with enthusiasm from parents who were eager to learn about Bitcoin but had limited knowledge beyond news soundbites. They were impressed with how HODL UP simplified the learning process and sparked their curiosity about the subject matter.
Scott Lindberg is an Army veteran and a graduate of West Point and the Yale School of Management. Over the past twenty years, he and his wife Tali homeschooled their four children. Together, Scott and Tali founded Free Market Kids to develop tabletop games that make learning about money concepts fun and easy. In addition to HODL UP, Scott designed and created "Is That The Best You Can Do?" which teaches the movement of price points based on supply and demand.
HODL UP has been STEM authenticated and has received rave reviews from players as a useful and effective tool to explain Bitcoin to newcomers. Scott also authored the companion book to HODL UP, "Learning Through Games: 21 Bitcoin Lessons."
Scott and Tali were recently featured on the Citadel Dispatch podcast, Episode 84 - "Homeschooling and Bitcoin Games with Scott, Tali, and P." Their innovative approach to teaching complex financial concepts through games has received widespread recognition.